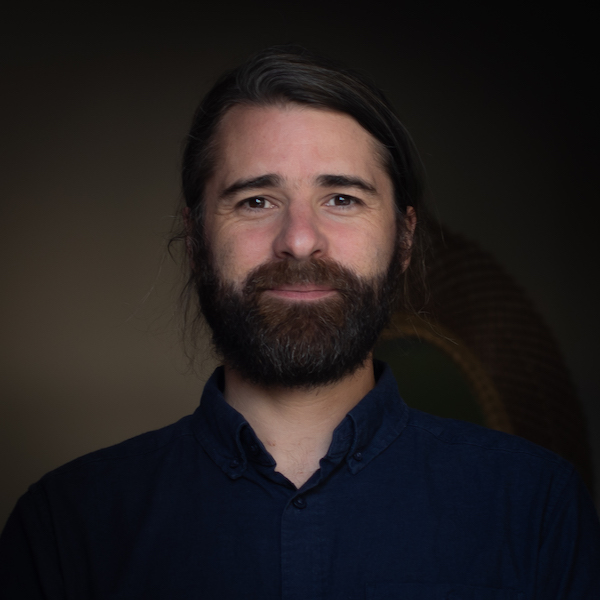 Coordinator, Co-Founder
Email: tristan.partridge@ucsb.edu
Dr. Partridge is a Lecturer in Global Studies at UCSB and co-founder of the CREW Center for Restorative Environmental Work.
His research focuses on collective responses to social and environmental inequalities, drawing on the ever-growing global movement of environmental justice activism and scholarship. His work includes collaborative projects with Indigenous communities defending land and water rights in Ecuador, with farmers' movements for non-toxic agriculture in northern India, and with groups resisting new oil extraction across California.
Dr. Partridge received his PhD from the University of Edinburgh in Social Anthropology. His photography has been exhibited internationally. He has taught at universities in Chile, Spain, the UK, and the US, including courses on ethnographic methods, political ecology, anthropological theory, and visual anthropology.

His books include Burning Diagrams in Anthropology: An Inverse Museum (punctum books, forthcoming) and Energy and Environmental Justice: Movements, Solidarities, and Critical Connections (Palgrave, 2022).